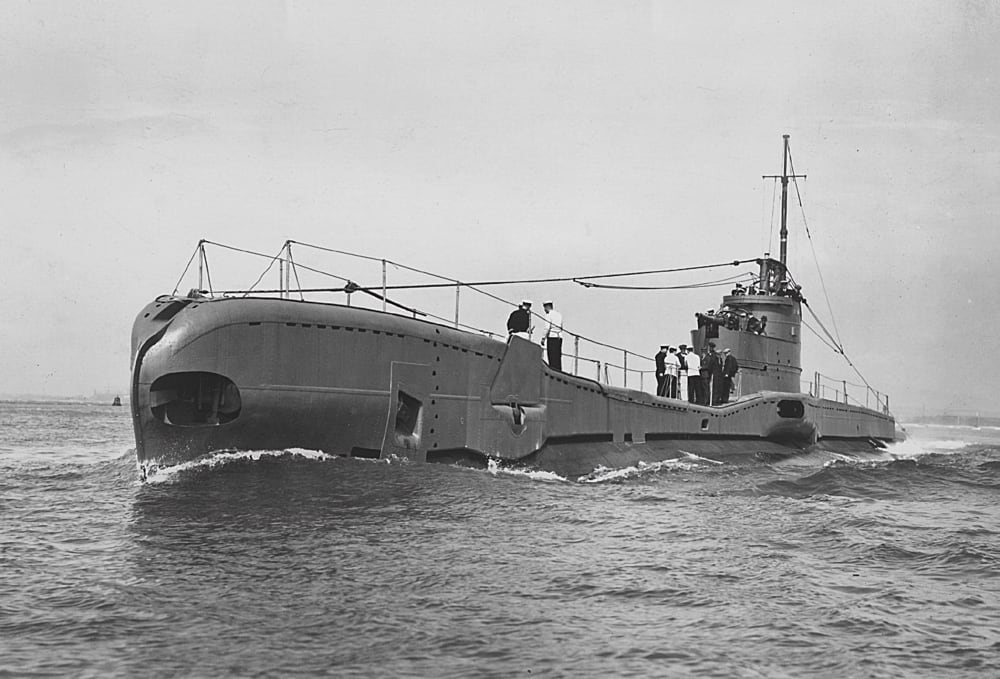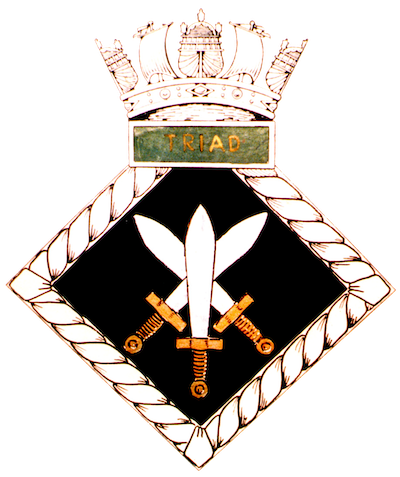 HMS TRIAD (Lt Cdr G S Salt) was built in Barrow and served in the Norwegian campaign before deploying to the Mediterranean. She sailed from Malta on 9 October 1940 to patrol the Libyan coast before joining the First Submarine Flotilla in Alexandria. She never arrived.
Even to this day, there remains some confusion as to her fate. According to A S Evans in 'Beneath the Waves' (the reference quoted most often), HMS TRIAD was probably lost through mining, and that source also states that HMS RAINBOW was sunk in an action with the Italian submarine, ENRICO TOTI (Lt Cdr Bandino Bandini). However, various sources now claim (since 1988) that the submarine sunk by ENRICO TOTI was in fact TRIAD and that HMS RAINBOW was not even in the same area at that time.
Neither submarine wreck has been surveyed, which leaves analysts with area allocations, orders and reports as the only evidence available to provide proof of identity from situations which were often fluid and confusing at the time.
On balance and bearing in mind the patrol area allocated to TRIAD, the following action all took place within that area and within credible dates. It is therefore most likely that, on 15 October 1940, it was HMS TRIAD that encountered the Italian Submarine ENRICO TOTO in the Gulf of Taranto; both submarines were surfaced at the time. Both fired torpedoes during the action and there was an exchange of gunfire; the action lasted about 45 minutes and was fought at very close quarters. HMS TRIAD appeared to dive but was subsequently never seen again. She was later presumed lost with All Hands.
PEOPLE WHO DIED WHILE SERVING IN THIS UNIT