Peter Wilkinson joined the Royal Navy in 1975 and chose submarines as soon as he could. He served in both diesel and nuclear submarines (Opportune, Onslaught, Resolution and Churchill) before being selected to attend the Commanding Officers' Qualifying Course. He then commanded HM Submarines Otter, Superb and Vanguard before completing his operational career as Captain of the Second Submarine Squadron.  He then undertook a range of staff appointments in London and Portsmouth, including Defence Services Secretary and Deputy Chief of the Defence Staff (Personnel).  He retired from the Royal Navy in 2010.
Since retiring, he has been Chairman of the Seafarers Charity and the Forces Pension Society. He was National President of the Royal British Legion from 2012-2016.  He also recently chaired the Appeal to build the new Submariner Memorial at the National Arboretum. 
He lives at Warsash with his wife, Tracey, and enjoys watching all sport, working on his family history and fighting the eternal battle against weeds in the garden.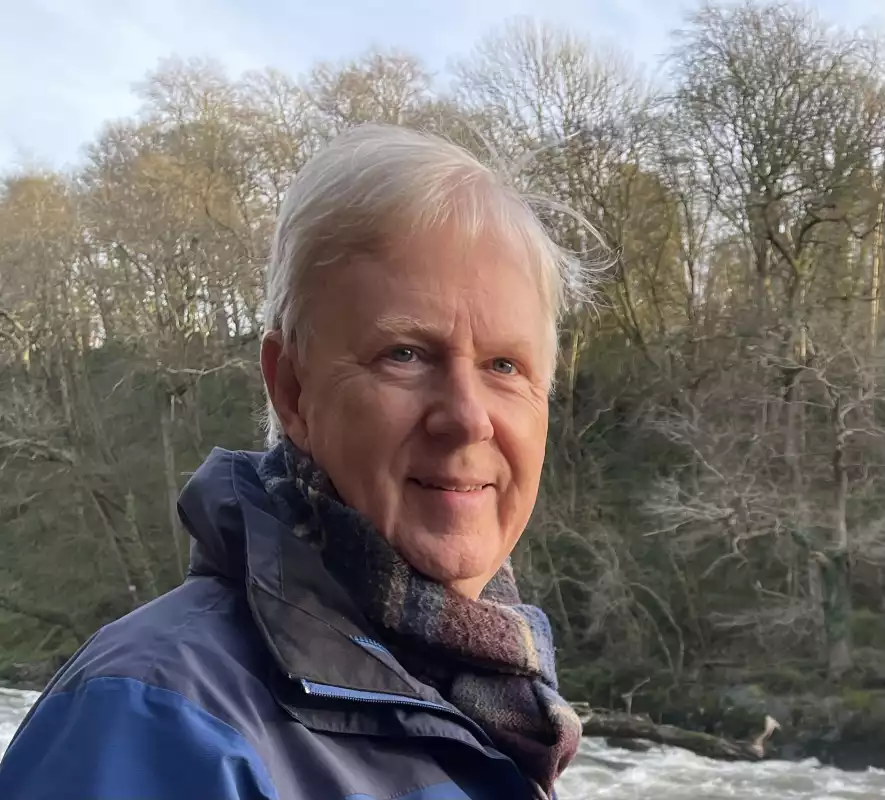 Steve trained as a nuclear submarine weapons engineer, leaving the Royal Navy in 2014 after a 36-year career.  He held acquisition roles in every rank from Lieutenant to Rear Admiral across Submarine systems, Information Infrastructure and Crypto systems.  His final role was as the MOD's lead on all warship shipbuilding as Director Ship Acquisition, responsible for the warship building portfolio including building HMS Queen Elizabeth and the Type 26 Global Combat Ship programme.
Since 2014 he has been an independent advisor on complex portfolios and programmes from Australian shipbuilding to the Met Police's information infrastructure transformation project.  He spent 4 years as the Canadian Government's Independent Advisor on its National Shipbuilding Strategy routinely attending the monthly Deputy Ministers' Governance Committee.
Steve is currently Chair of SeaBot Maritime, specialising in maritime autonomy training and an advisor to Ionburst Ltd, an innovative data security company. He has been independent advisor to the Finance, Risk and Audit Committee of the RN and RM Charity since 2021
Steve became the RNRMC trustee representitive on the TSF board in April 23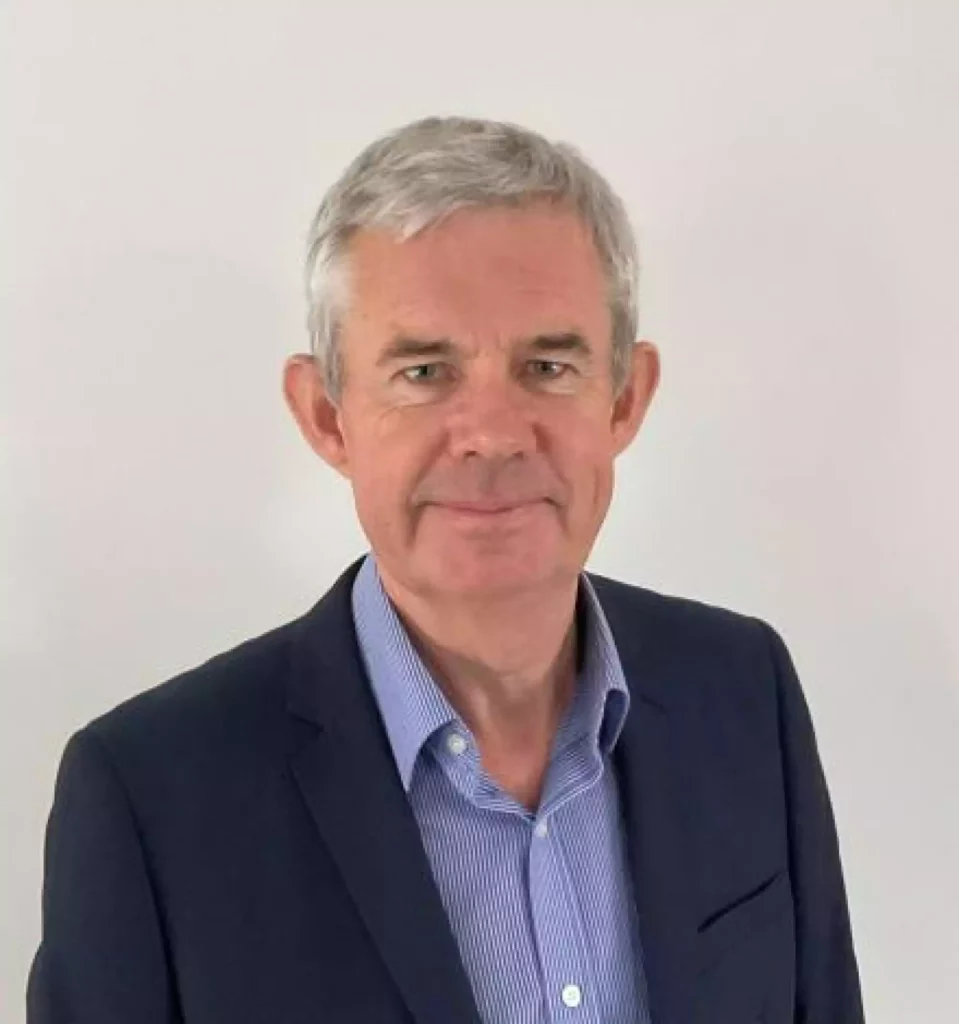 Born in Portsmouth and brought up in Gosport, Mick's affiliation with the submarine service began in 1977 when he joined HMS DOLPHIN's Sea Cadets. He went on to join the Royal Navy in 1985 as a 16-Year-old Junior Weapon Engineering Mechanic and entered the submarine service in 1986. Throughout his engineering career Mick served on REVENGE, RESOLUTION, VANGUARD, VENGEANCE (twice), VICTORIOUS and HMS SPARTAN. He also undertook several roles at MOD ABBEY WOOD which meant he was lucky enough to undertake many sea trials across the flotilla during his career. Leaving the service as a WESM Officer in 2012, Mick now works as a Principal Engineering Consultant for BMT where he finds himself frequently working in familiar places. Passionate and extremely proud of the Submarine Service, Mick became a Trustee for We Remember Submariners in 2019. Married to Diane for 31 years, Mick has 4 grown up children and 8 grandchildren and when he is not working or undertaking charitable work, he spends his free time with his family.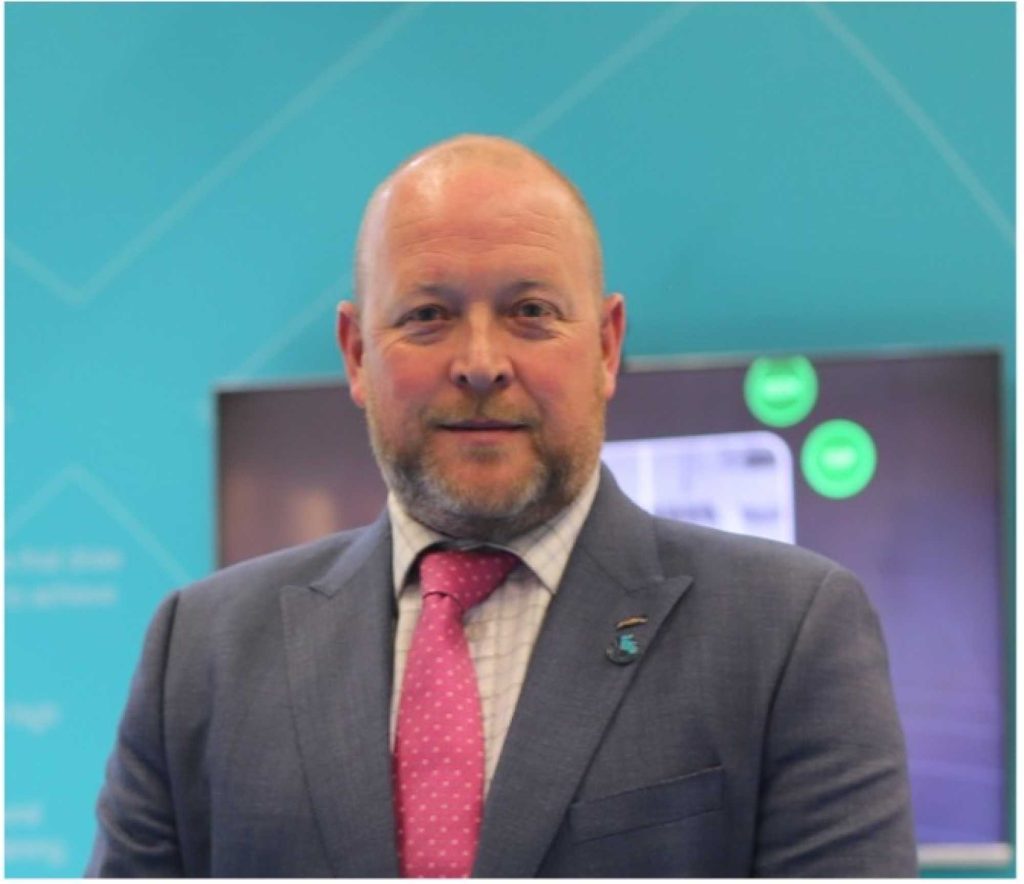 I joined the Royal Navy at HMS Ganges in September 1968. My first seagoing ship was HMS Decoy last of the daring class destroyers, I then joined HMS Naiad where I did my first Far East deployment.
The next move was the best decision I ever made: I joined the Submarine Service! Joining HMS Dolphin in 1972, did my Part 1 Part 2 training then joined HMS Warspite for my Part 3. In 1975 I was rated LRO(SM) and joined HMS Finwhale where I spent the next 18 years in diesel boats. In 1980 I Joined HMS Onslaught as the newly formed branch as a POTS. In 1988 I qualified as a Coxswain and joined HMS Odin
2008 saw me at the palace In front of Her Majesty the Queen to be awarded the MBE.
Retirement in 2008 was devastating. But in 2010 I was invited to join the RM Welfare in a FTRS roll as a Casualty Visits Officer/Funeral Officer
The final fateful day arrived in April 2019 when I had to accept my limitations due to age and retire. I was much better prepared this time. I got divorced, sold up in Scotland and moved down to Worthing in West Sussex where I am extremely happy with my new "Coxswains Dog" Luca, an Italian Grey Hound.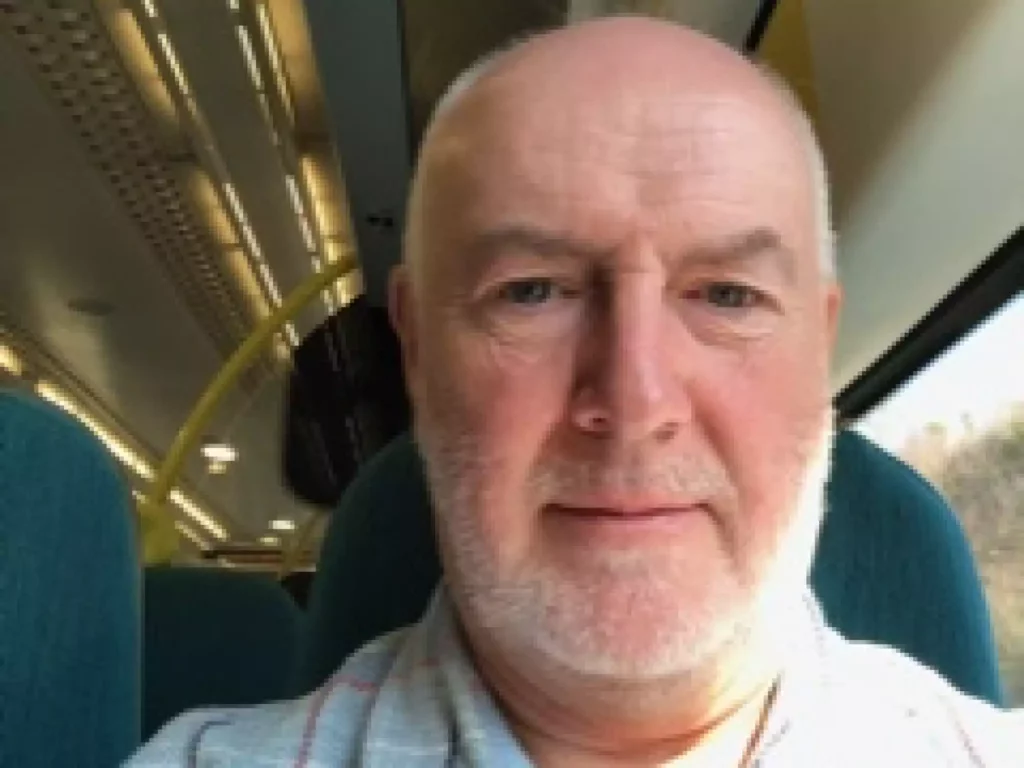 Jon Westbrook retired from the Royal Navy in 2013 after 38 years of service, 30 as a submariner.  He commanded on five occasions including HMS TALENT, Captain Submarine Sea Training and both the Devonport and Faslane Flotillas.  Living in Cornwall with his wife Jill he consults on maritime issues and is also the Chair of the Friends of the Royal Navy Submarine Museum.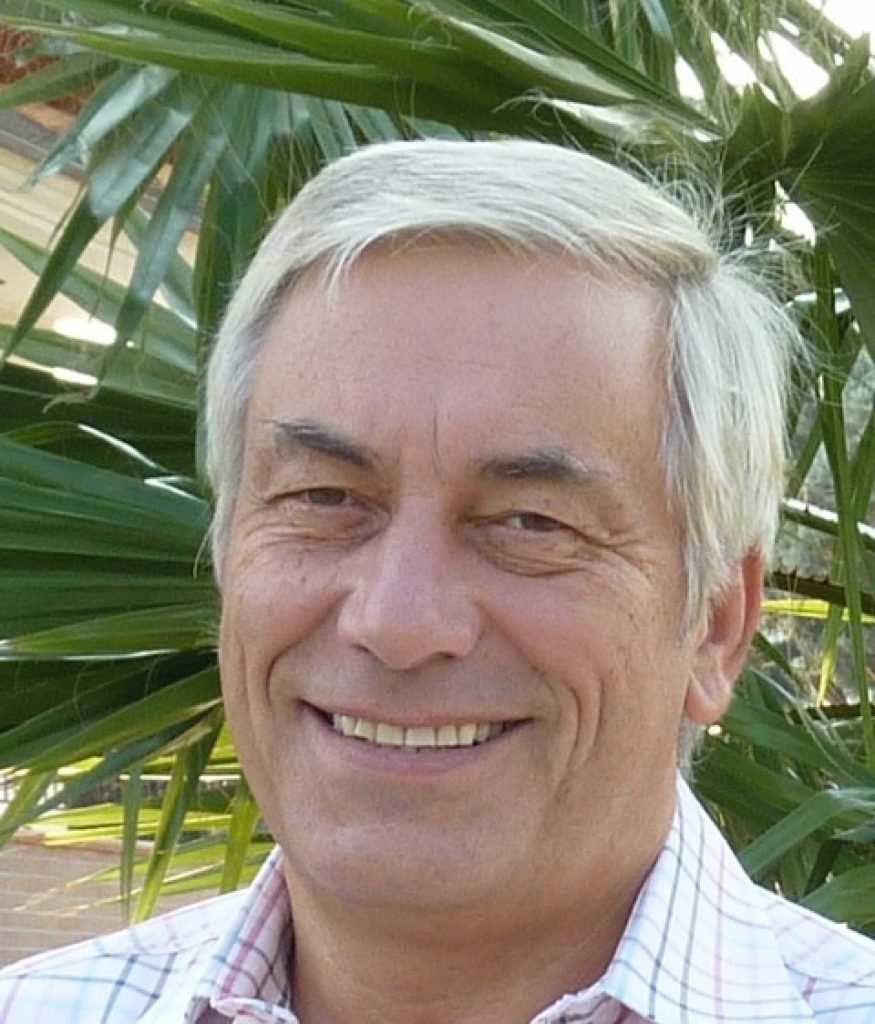 Vicky has been part of The Submarine Family for 13 years as a Submariner's Spouse. This has seen her support her husband and extended family through long and short deployments – living through the highs and lows that military life brings us.
Having the lived experiences that this has bought her, enables Vicky to put herself in the shoes of the families living through similar situations that her time as a spouse has taught her.
She had her own career alongside his, then took an extended career break when they started a family. 
Vicky currently works for the Naval Families Federation as The Devolved Policy Manager, she lives in Helensburgh with her serving Submariner Spouse and their young children.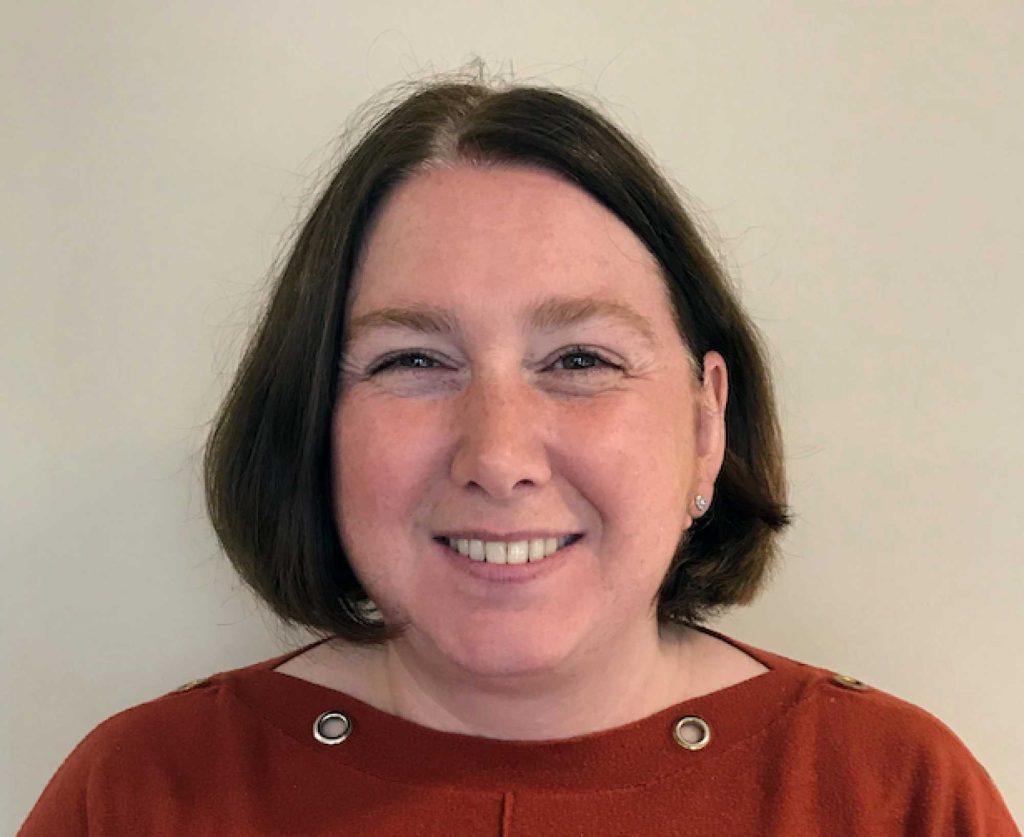 John, joined the Royal Navy Submarine Service in January 1997. Serving on HMS Victorious, Sceptre, Splendid, Sovereign, Superb and finally Ambush. John also operated as an IUSS acoustic supervisor in the SOSUS unit maritime data centre in Gibraltar; a collaborative operation with the USN.
Away from the RN, John  is also the founder and managing director of Males and Females Tales peer support and suicide prevention organisation in Helensburgh Scotland. This has seen him take seat on the Helensburgh and Lomond community council and several mental health steering groups. Married to Meresa, he has 2 children; Ellie and Lliam and they live, work or attend education in the  Helensburgh area.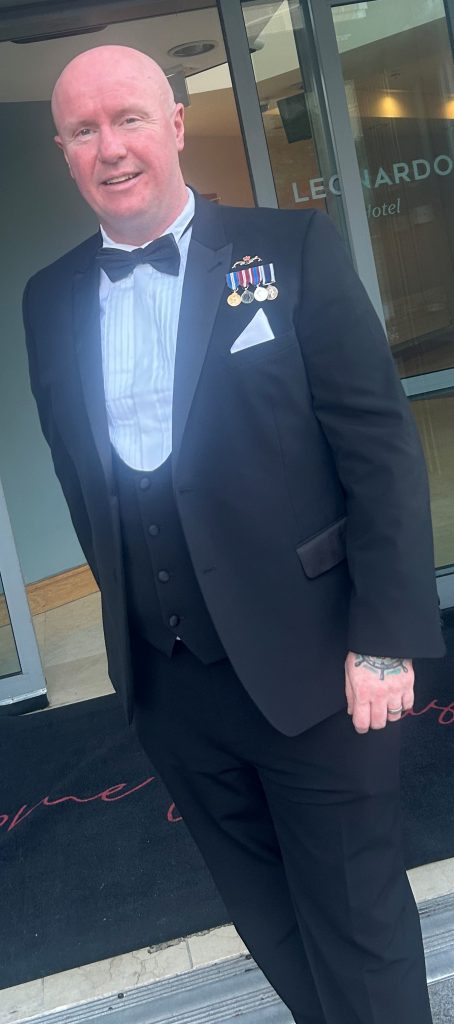 Hello, my name is Nancy Packham,
I am married to Carl who is a serving member of the Armed Forces, we have 2 sons, one is a Royal Navy Submariner and the other is studying Law at University and soon to embark on his Masters.
Currently I work within Corporate Services in a Community Based NHS Trust in Cambridgeshire; I am part of the Trust's Veterans Aware committee; the trust has recently joined the Armed Forces
Covenant NHS Veteran Awareness Alliance and is currently at Silver Level.
I recently became a member of The Submarine Family and was delighted to be asked to join the Board discussing projects to further support TSF.
Previously I worked for 15 years, within the HIVE Information Service supporting the Tri-Service Military and Civilian Community with Welfare Referral and Community Support.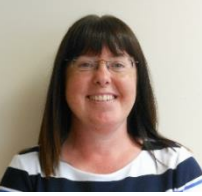 Tom Herman joined the Submarine Service in 1979 and has served in conventional and nuclear boats, commanding Opossum and Renown.  He retired in 2014 but remains active having been the Submarine Flotilla Secretary and is a member of the Norfolk branch of the SA. He is the longest serving trustee of the Friends of the RN Submarine Museum and a member of the HMS Oardacious Board. He was the Project Officer for The Submariner Memorial Appeal.