There are many ways to get involved with The Submarine Family. the more you put in the more you wil get out - find out more here.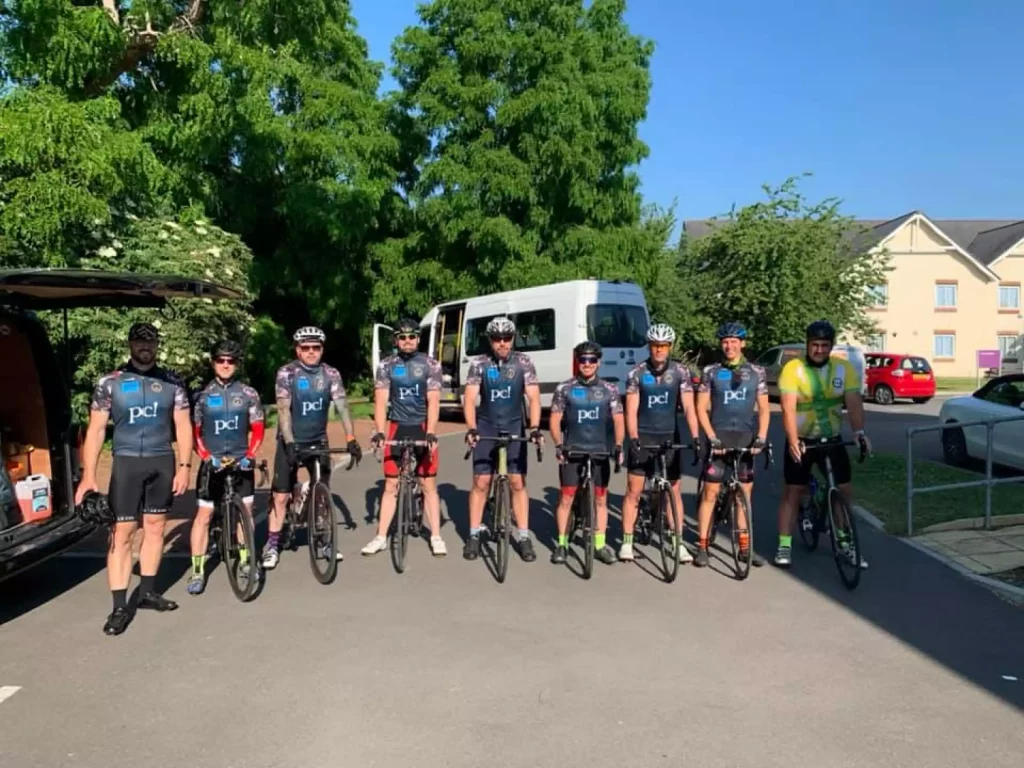 Projects
The Submarine Family supports projects being run by submariners. families and organisations which further our aims.  If you have a project you are planning then use our contact form to get in touch and see how we can help or click the button to see our current projects. 
Grants
The Submarine Family will give grants for a variety of purposes from caring to camaraderie, commemoration to heritage. Press the button to find out more.
Volunteer
If you have some spare time then volunteering is a great way to get involved – there are different things to do but all help our Family.  Press the button to find out more.